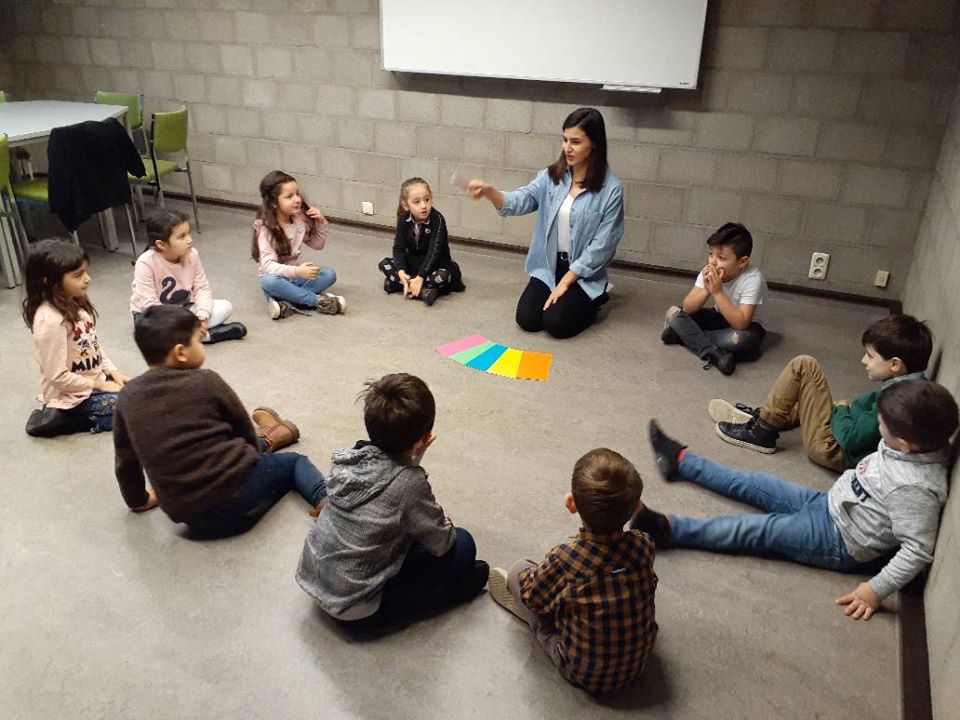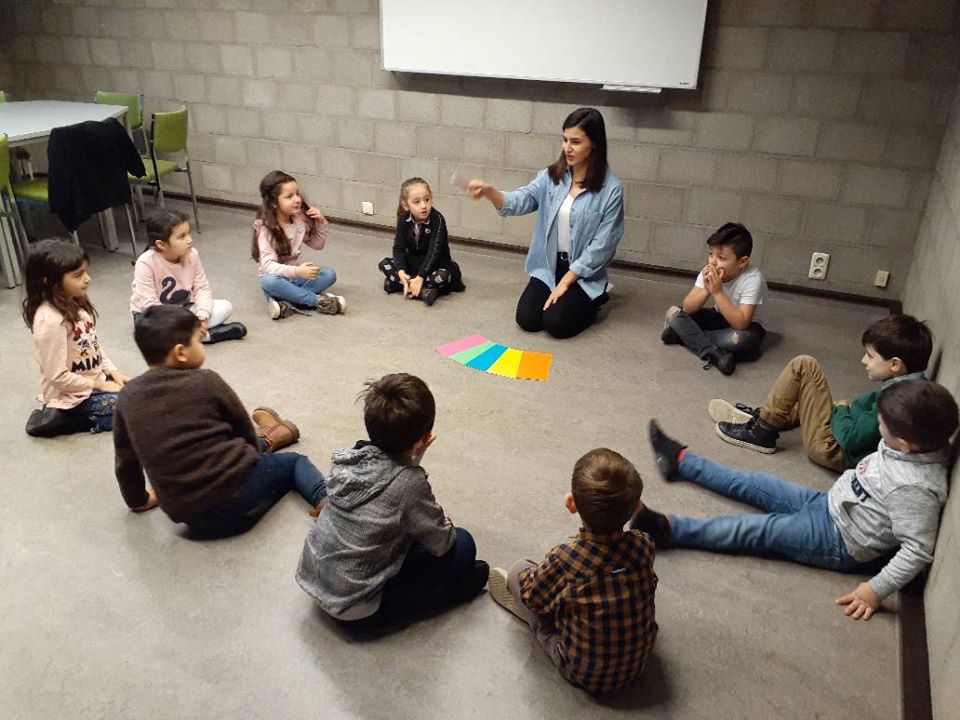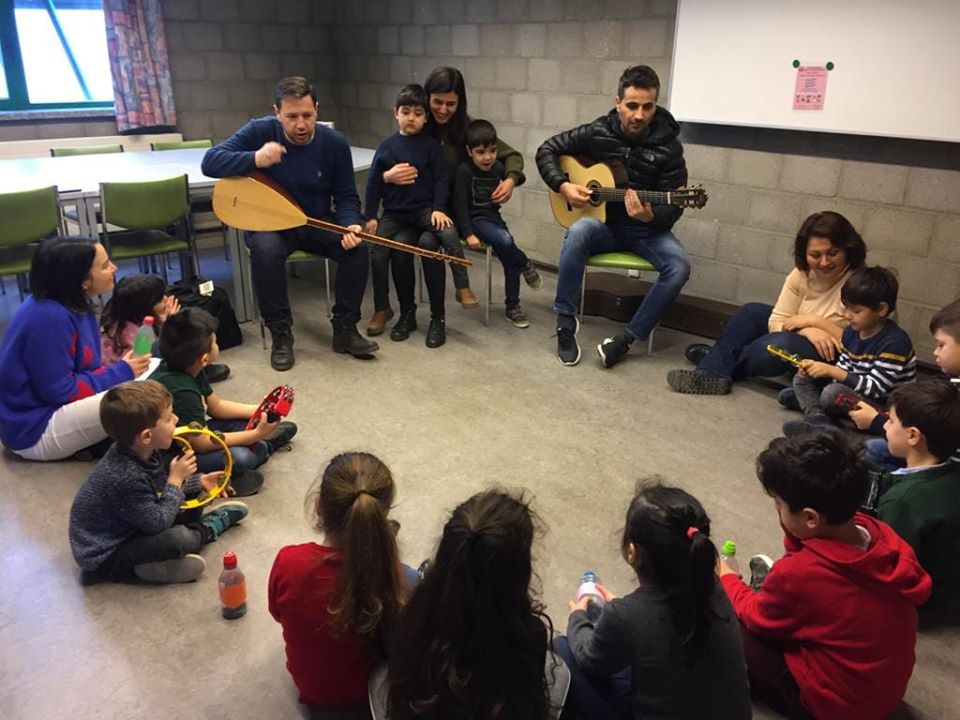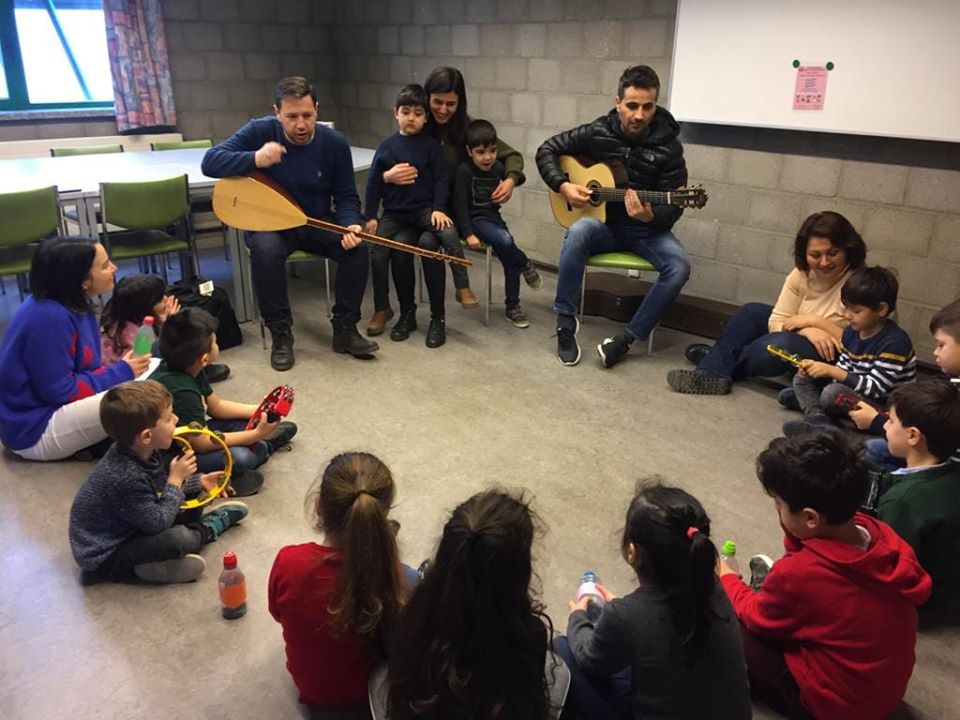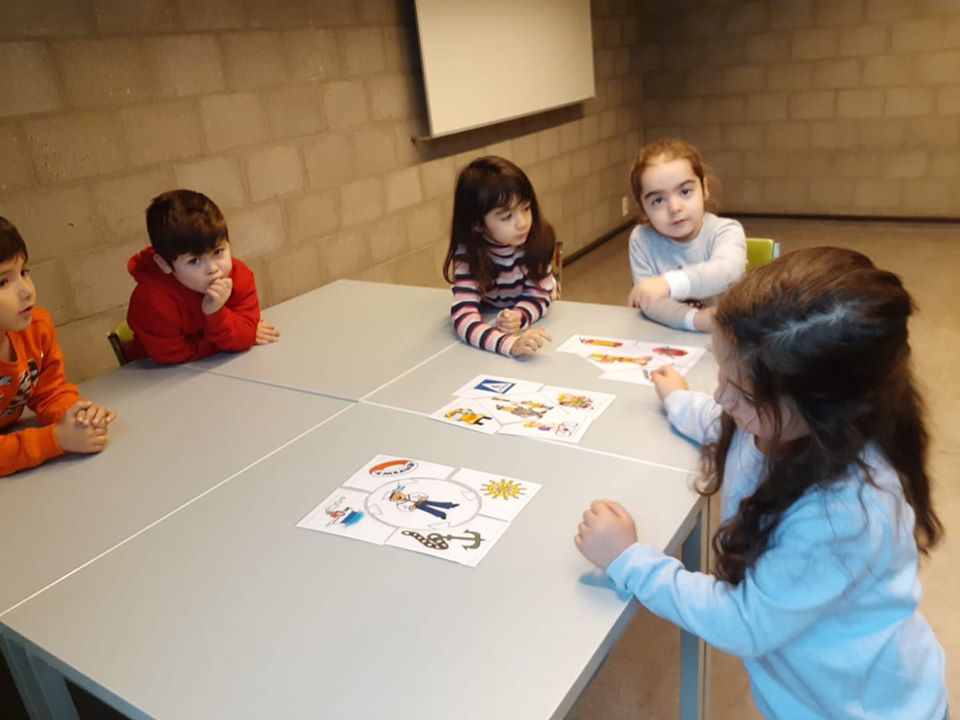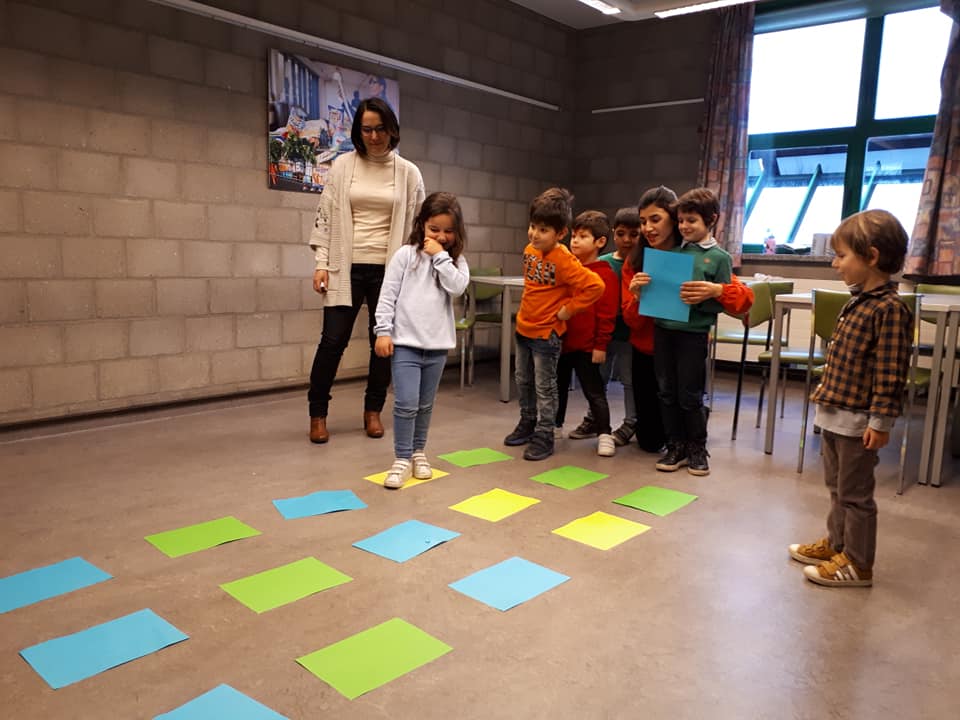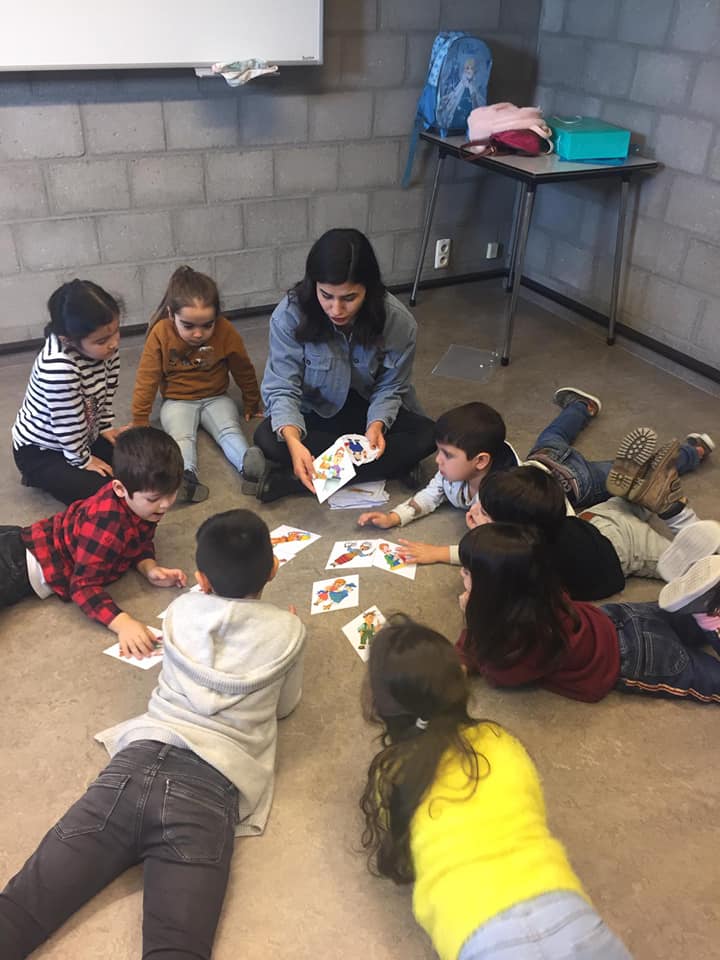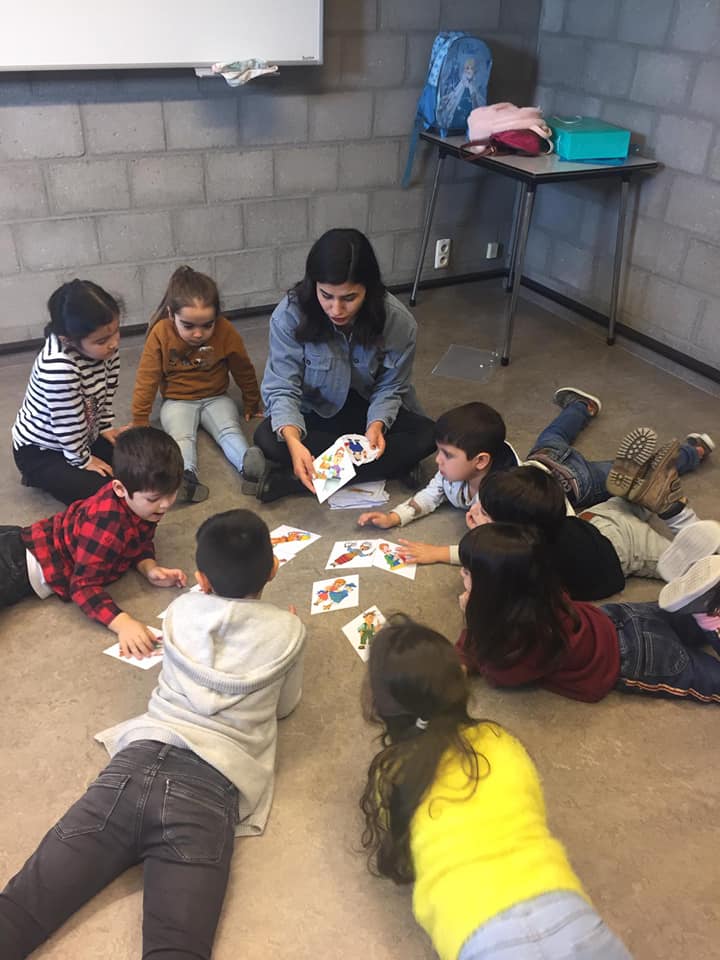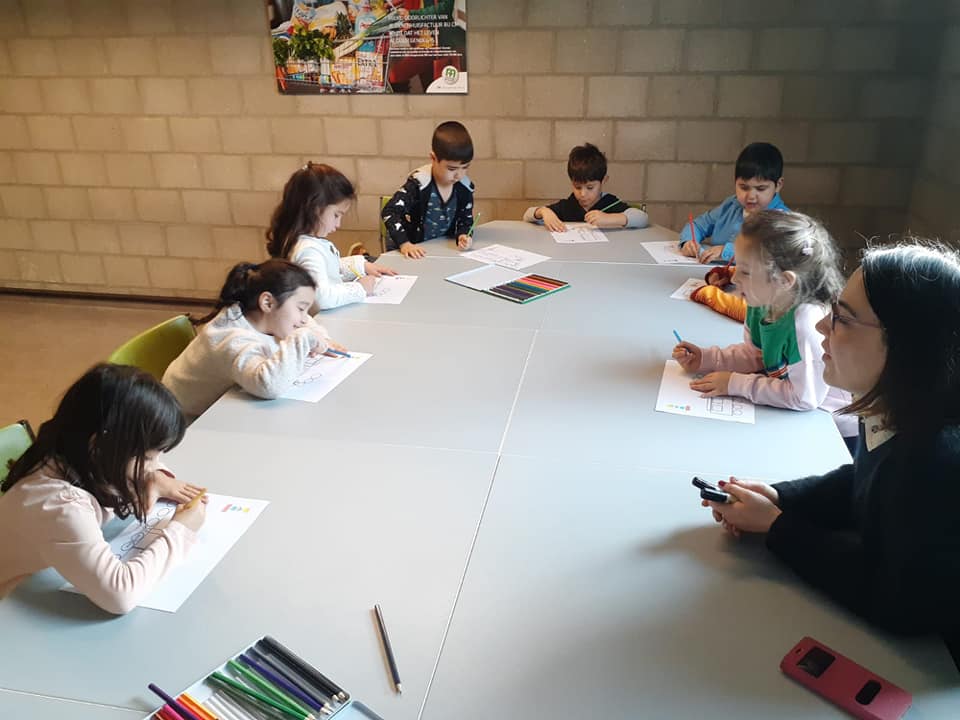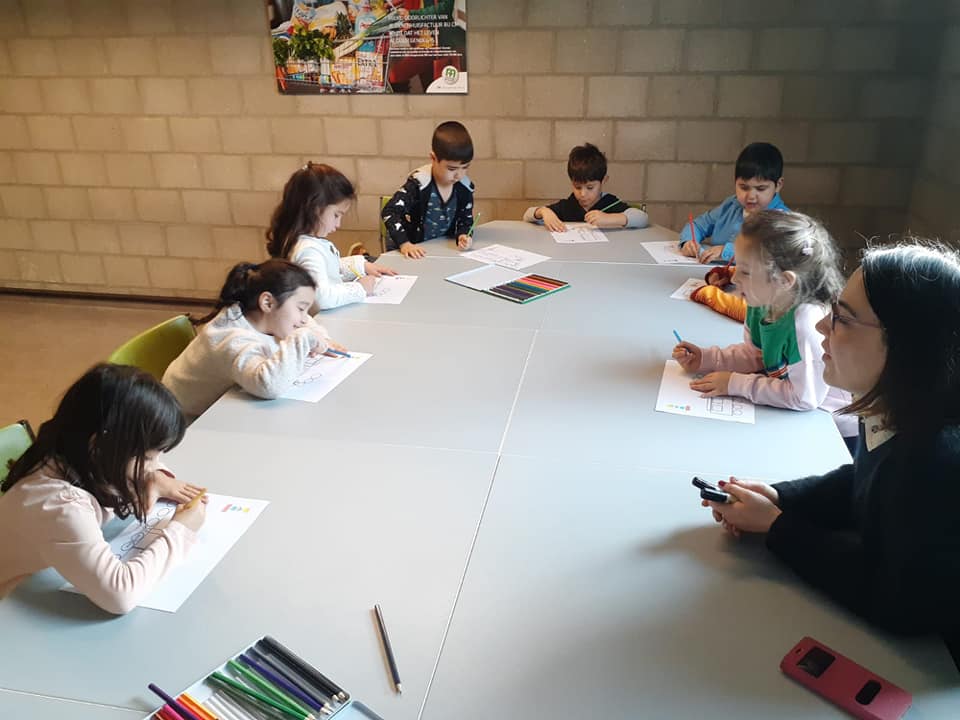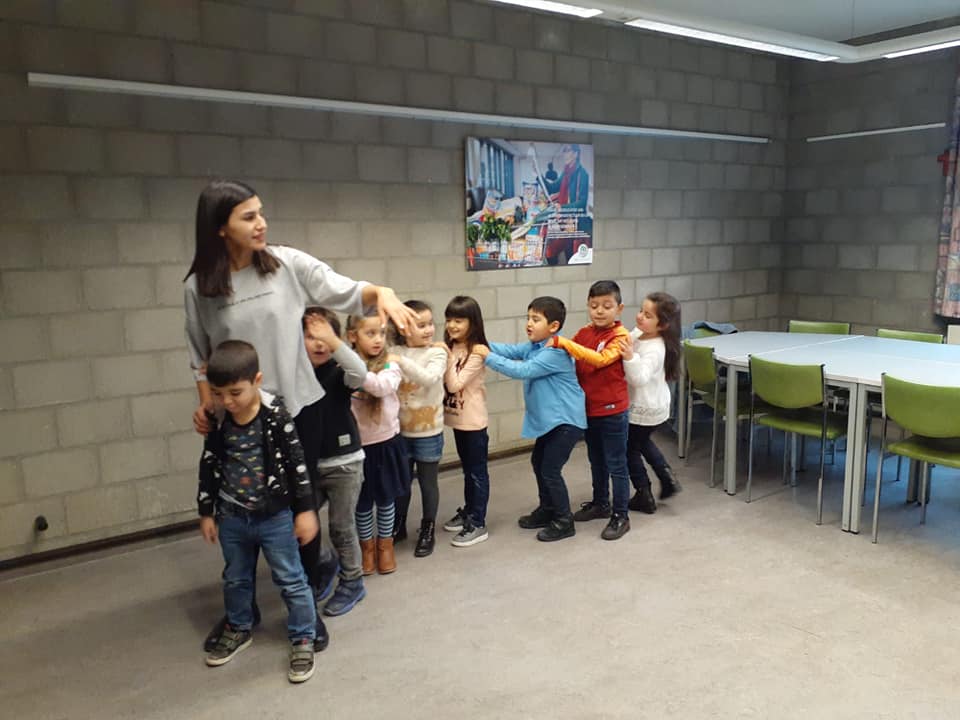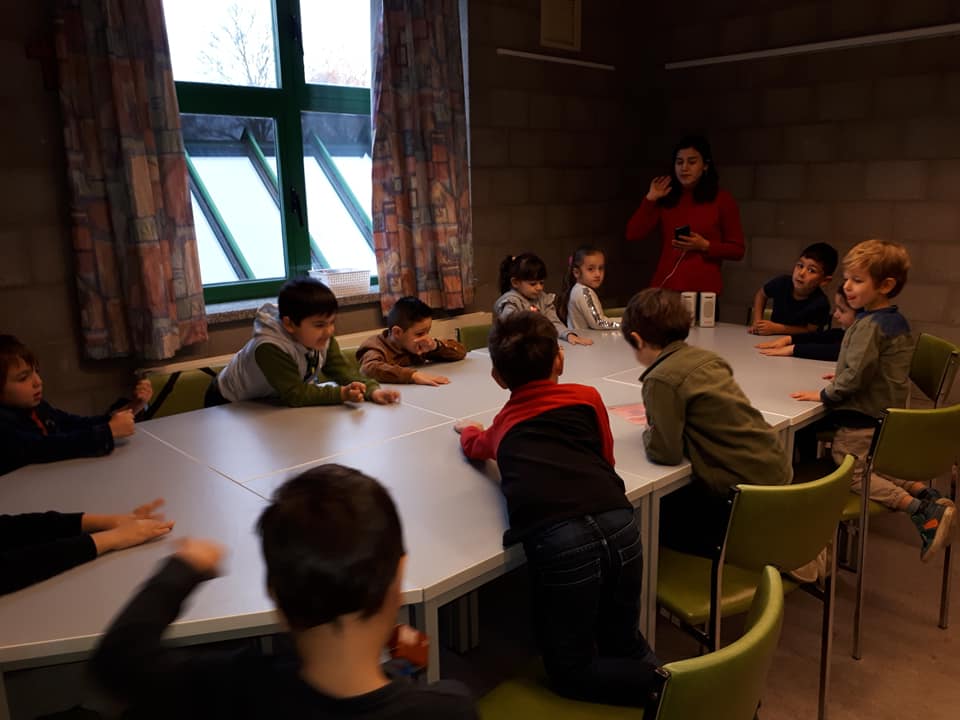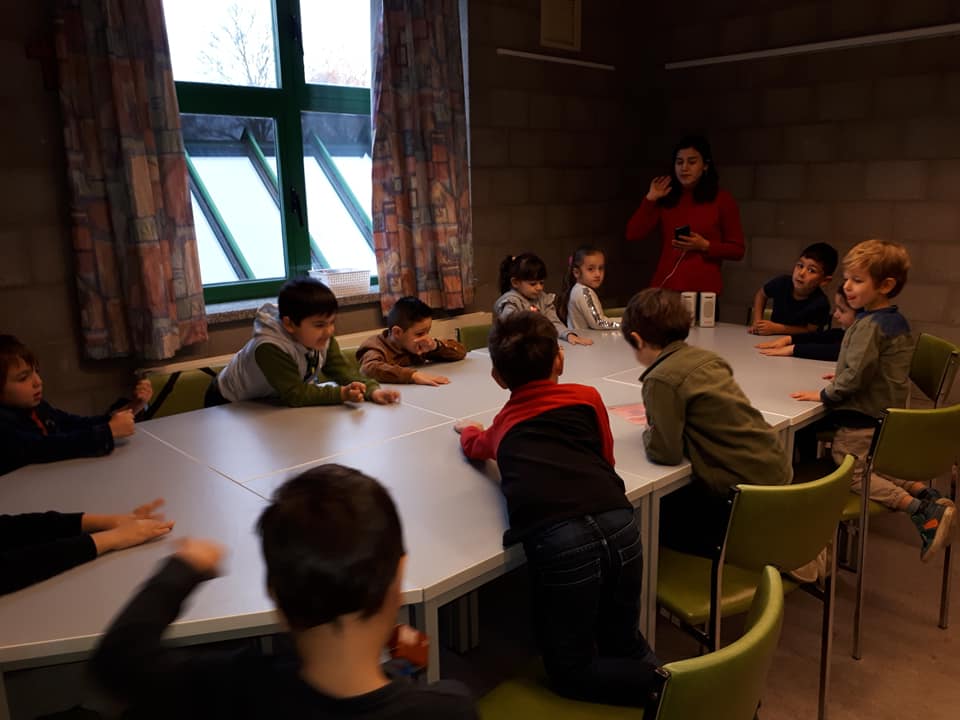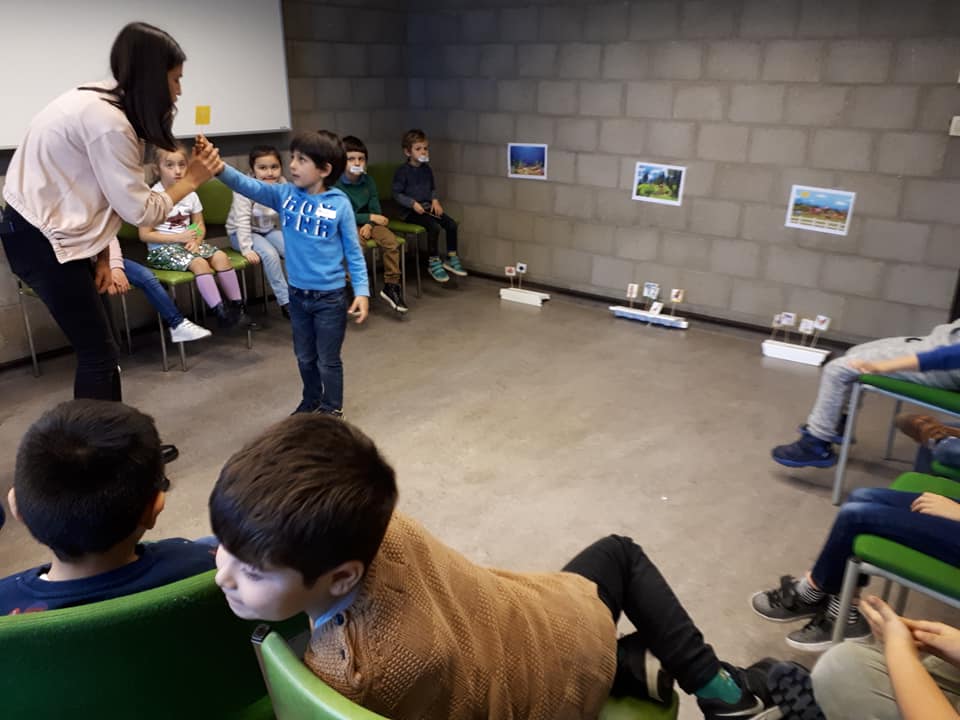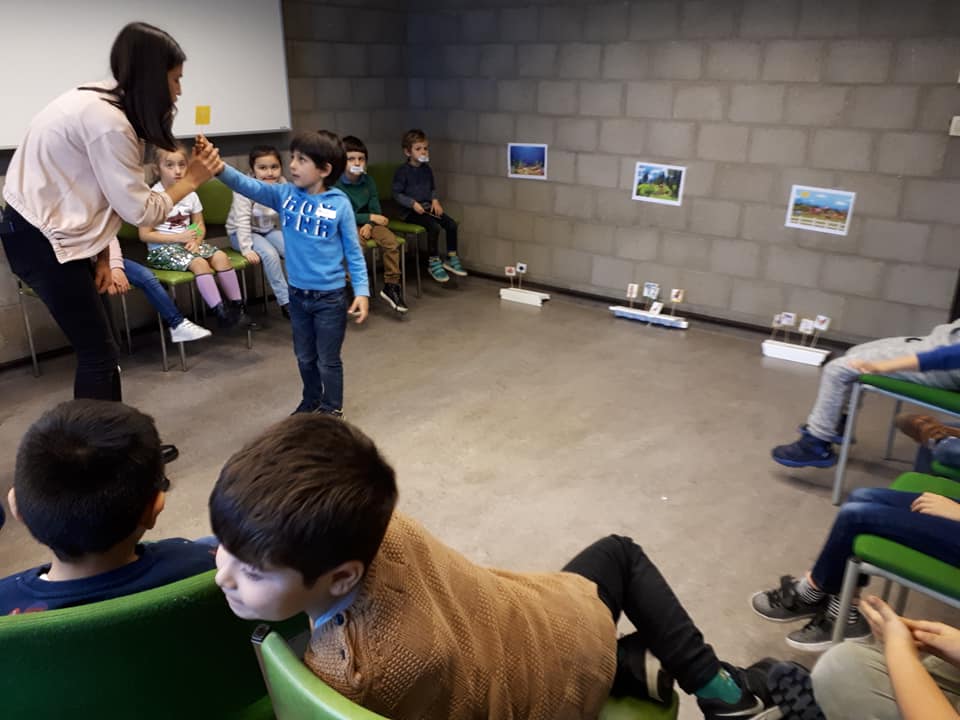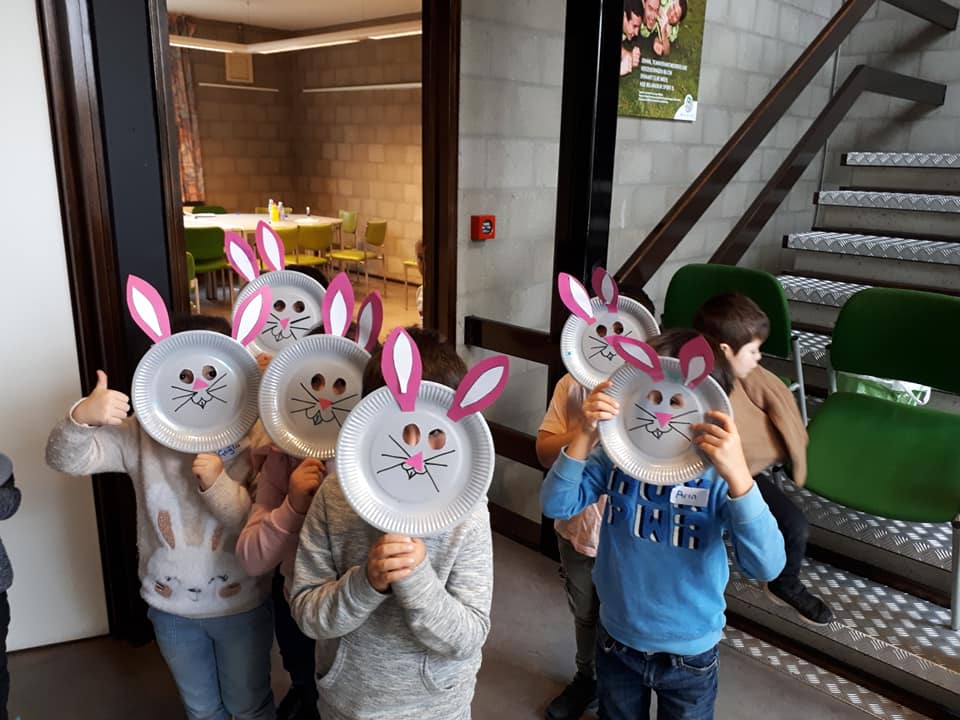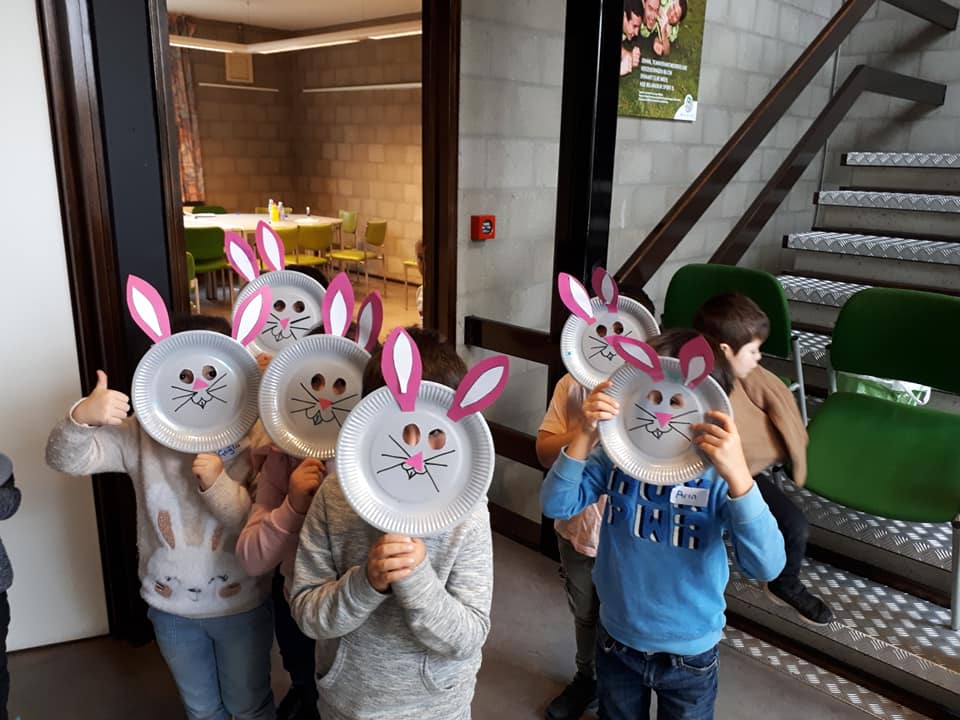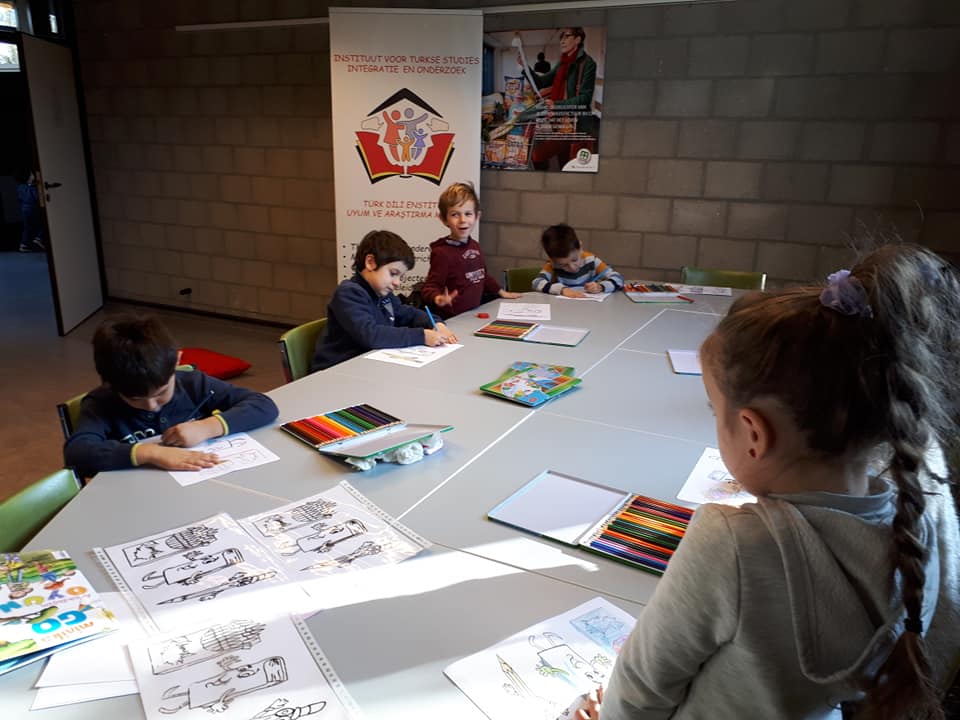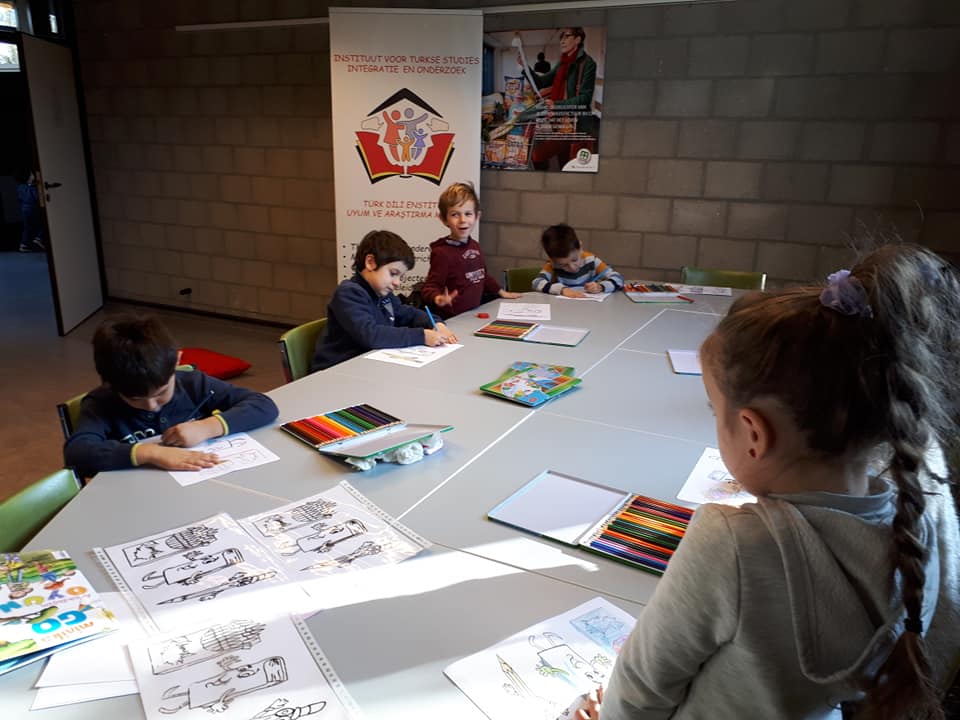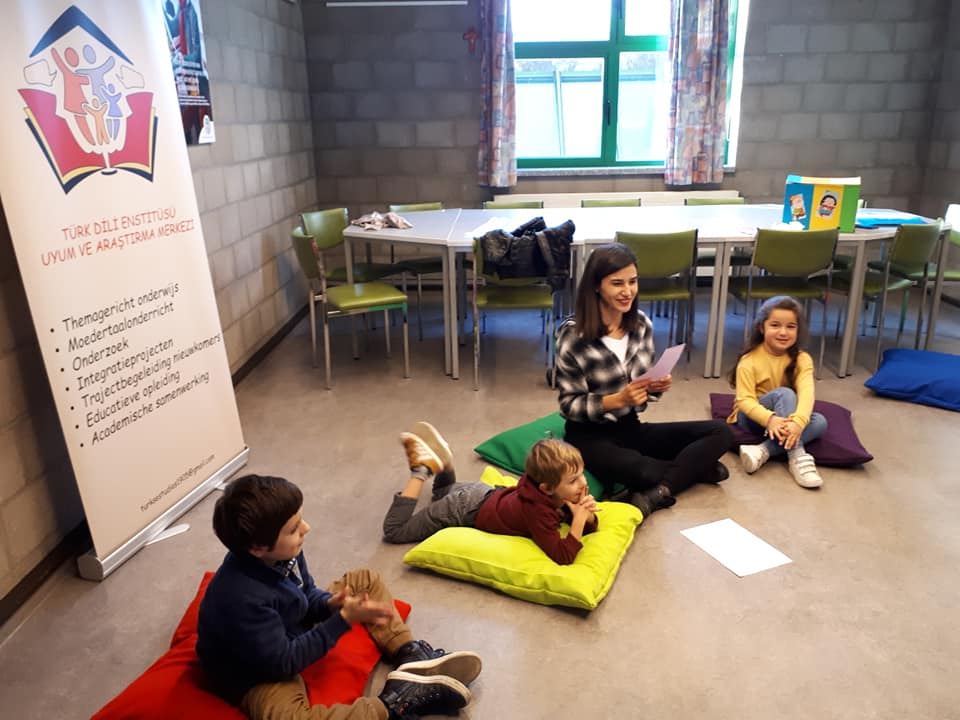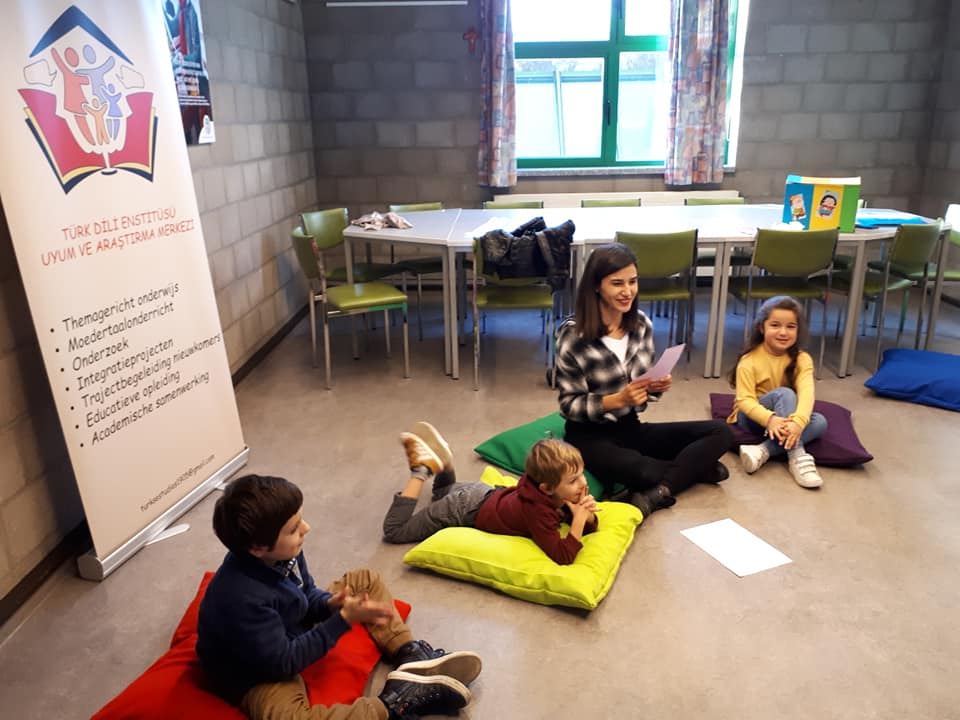 1
Türkçemiz: Oynayalım, Öğrenelim Projemizden
---
About Us
Institute for Turkish Studies, Integration and Research (S&R) was founded on 26/6/2019 in Antwerp, Belgium and immediately started its activities to address their aims as stated below. The administrative body of the S&R is composed of three educators: Sener Ugurlu (the head), Dr. Ebru Karatas Acer (project coordinator) and Dr. Feyza Altinkamis (treasurer). They all coordinate together in all projects as a team and come from a strong educational background with full of academic and social experience.

'Institute for Turkish Studies, Integration and Research' (S&R) contributes to the integration, adaptation of Turkish society living for more than 50 years in Flanders, Belgium through research and education. For children and adults living in a multi-cultural society through Belgium and Turkey, our institute supports their belonging, aspirations, identity, academic success, self-development, self-esteem and their adaptation into these two cultures. In an immigrant context, we do researches and make projects for the integration of this multicultural society in Belgium. Our focus is on Turkish-origin people but not limited to this group. We aim to empower all immigrant groups in Belgium by means of inclusive and innovative projects. We invest on the mutual understanding among all immigrant communities and the host community through intercultural dialogue.
We Love Our Community
As the "Institute for Turkish Studies Integration and Research", we are a community that aims to contribute to the harmony of the Turkish society, which has been in the Flemish Region of Belgium for more than 50 years, by adapting to the country in which it lives, based on education and research.

In order to solve the language problems of the Turkish society living in Europe, we are preparing and implementing training programs to support the Turkish language development of our children and young people growing up in the Turkish society.

It is our priority to support the personal development and social adaptation of our children and young people growing up in the European Turkish society within the framework of the "education" priority.
MESSAGE FROM THE HEAD
Dear friends,

Education lies at the heart of the problems experienced in the Belgian Turkish society, which is our main motivation to establish the Institute for Turkish Studies, Integration and Research,

With my dear companions and a lot of volunteers, we set out to contribute to the solution of this problem. Unfortunately, over more than 50 years in the Western Europe, this problem has not been solved. Belgian Turks are far behind the world rankings in the field of education and it seems that overcoming this problem will take time.

As an Institute for Turkish Studies, Integration and Research, we have reached 20 educational institutions all over Belgium in a short time to provide educational support. To date, approximately 2000 children have attended our various Turkish-language related educational activities. In line with target group of the activities/projects, each child can attend in-school and out-of-school activities freely.

By supporting academic Turkish language development of children of Turkish origin, we aim to increase their school success, remove barriers in their minds, free their thoughts and help them to raise as balanced bilinguals.

There is no doubt that the most important factor that ensures the value, effectiveness and sustainability of non-governmental organizations is its corporate reputation. We continue our work with great care to ensure the sustainability of our work and corporate stance. Our perspective in all our projects is based on scientific facts and research results.

Following the idea that "Science is for society." we aim to reach out to our children and young people through projects that will meet the educational needs of our community.

Sincerely

Sener Ugurlu
Head of the Board
There is no any content in English Language for Blog section

Subscribe / Abone Ol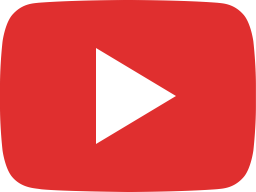 23 Nisan Ulusal Egemenlik ve Çocuk Bayramımız Kutlu Olsun🇹🇷 Wij wensen u een spetterend feest.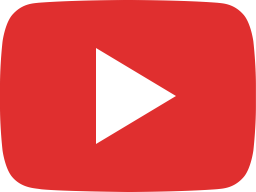 Kikker en een heel bijzondere dag-Kurbağa ve çok güzel bir gün 🐸🌱🌿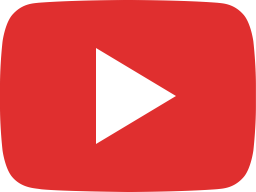 Flamanca Kitap Okuyoruz. We lezen voor in het Nederlands.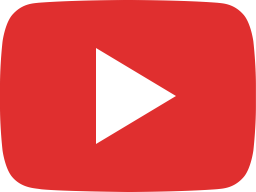 Online Türkçe Dil Etkinlikleri Atölyesi_ Kestane Toplama Zamanı_Doç. Dr. Feyza Altınkamış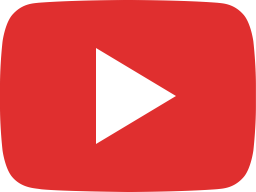 Online Türkçe Dil Etkinlikleri Atölyesi_ Meraklı Minik Seramik Atölyesinde_Dr. Ebru Karataş Acer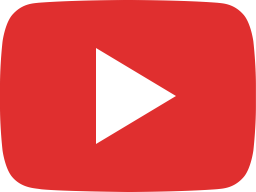 Online Türkçe Dil Etkinlikleri Atölyesi